Portfolio: Games / Apps Writing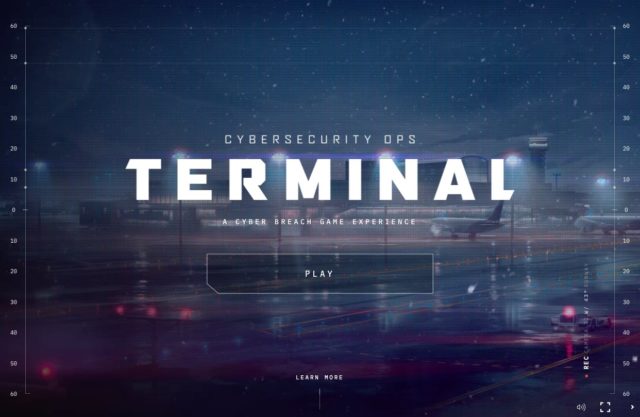 Interactive and immersive video game website, scripted & designed for the promotion of IBM's new cyber security system.
The game introduces the player to the role of the 'Analyst' in the 1st Act; the goal is to help track, identify and neutralize a hack in the security system of the airport terminal (the play-on-word with the terminal application is not an accident of course).
Client – IBM
Creative Director – Magnus Östergren
Producer – Tom Vaillant
Agency – North Kingdom

Writer (cinematics) – Charles H. Joslain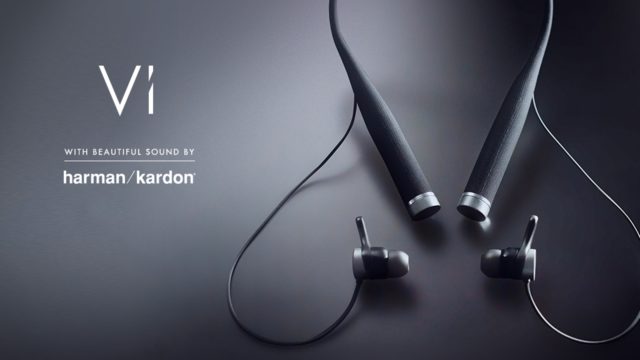 Vi Trainer is an AI personal trainer that motivates users to run and guides them while running.
Client – Vi Trainer
Creative Director – Clifford Chen
Producer – Suzi Chen
Production Company – Lotus

Senior Writer – Charles H. Joslain