15
Nov
2016
In News
By Charles H. Joslain
I am officially an 'Alien with Extraordinary Abilities'!
On 15, Nov 2016 | In News | By Charles H. Joslain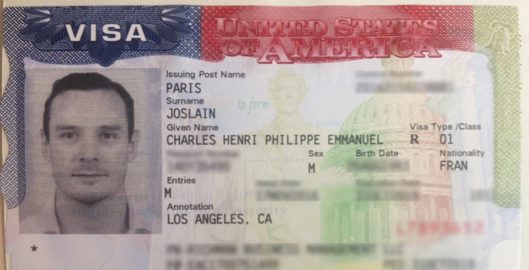 Truly delighted to announce that my O-1 visa request for the USA has been granted this week. I will be on my way to the West Coast by the end of the year and looking forward to starting a new page of my career.