22
Aug
2016
In News
By Charles H. Joslain
Huge thank you to the entire 'Gone Dark' team!
On 22, Aug 2016 | In News | By Charles H. Joslain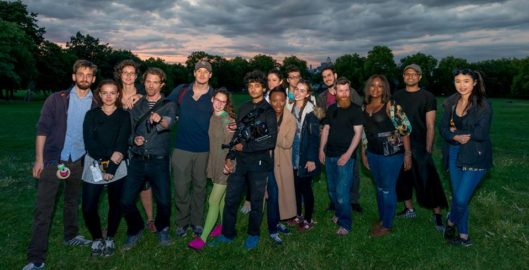 The shoot went incredible well and it is with a incredible gratitude that I'd like to thank the entire crew at Flat Cap Films for making this experience so fun and successful. Can't wait for the next project!
Are here a few behind-the-scenes photos 🙂