23
Oct
2016
In News
By Charles H. Joslain
Dole the web series is out!
On 23, Oct 2016 | In News | By Charles H. Joslain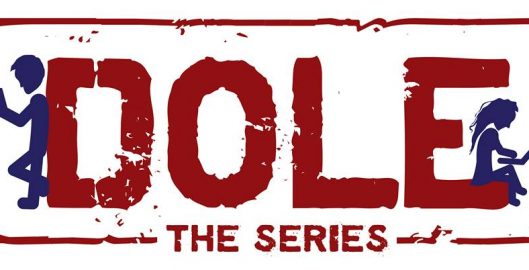 I'm excited to show you this cute little project I got the pleasure to get involved in by directing Episode 3. The rest of the show can be found on this Twitter page.