28
Oct
2016
In News
By Charles H. Joslain
'Gone Dark' edit almost locked!
On 28, Oct 2016 | In News | By Charles H. Joslain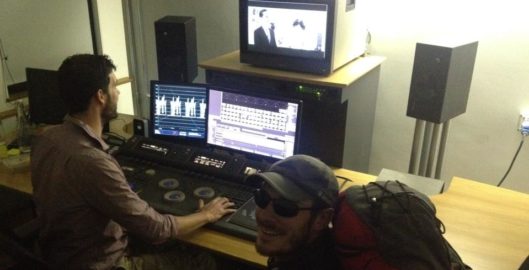 Post-production is going very well thanks to the talented crew at Thirty 40 Studios. More to come soon but for now, enjoy this pic of the edit suite + a few screenshots from the upcoming film.